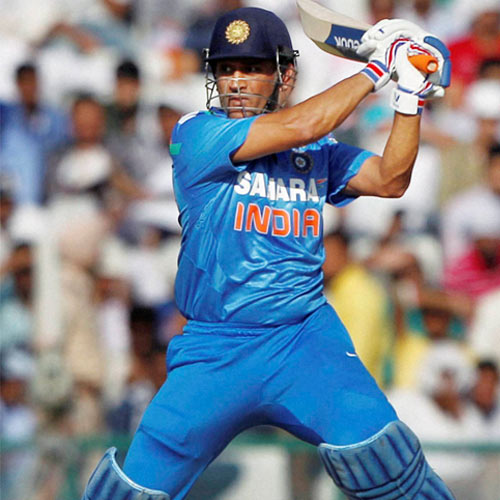 "This is one of the awards that has given me tremendous satisfaction, since it comes from the key stakeholders of the game - the fans

.

Recognition from the people who support and encourage us day in and day out only inspires me to put in that much more, and go the extra mile for them

.

I would like to thank all those people who have voted in my favour," Dhoni said in a statement

.
The award was voted upon by approximately 188,000 fans around the world

.

Voting opened Nov 2 and closed Nov 23.