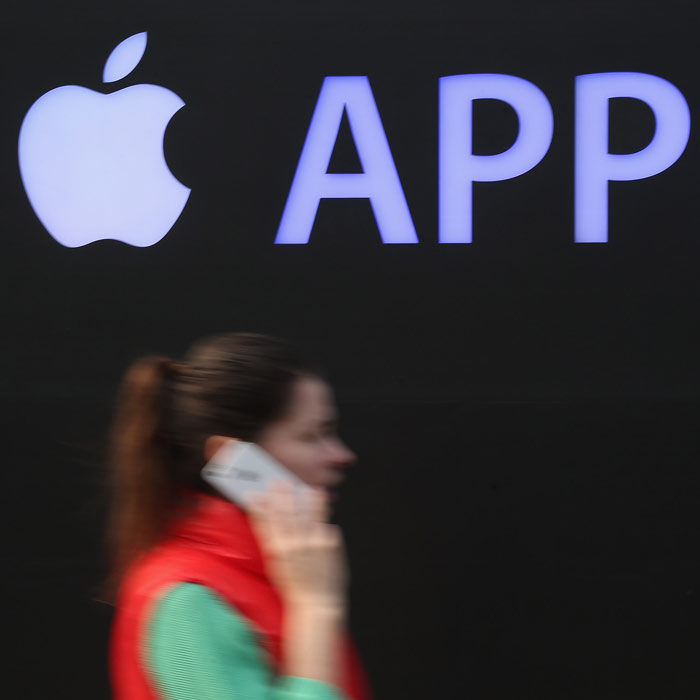 For representational purpose only

.
The world's biggest smartphone maker, Apple Inc

.

, is reportedly planning to launch its next iPhone on September 10, 2013

.
It is being speculated that Apple might introduce both an iPhone 5S as well as a cheaper iPhone for lower-end customers this year, Fox News reports

.
The company has been losing its share in the smartphone market to Google's Android platform in the last few quarters

.
Apple's iOS has accounted for 13 % of smartphone sales in Q2, compared to 17 % in the same period last year, the report added

.
Meanwhile, Android has expanded its share from 69 % to 79 % in the same period

.